Beginning with an in-depth consultation to establish the design brief, we work with our clients to develop a unique and personalised scheme for their project – big or small.
Fill in the form below to get in touch or if this is for a new project, please fill out our questionnaire.
Email: info@penelopeporter.com.au
Phone: 0411 223 680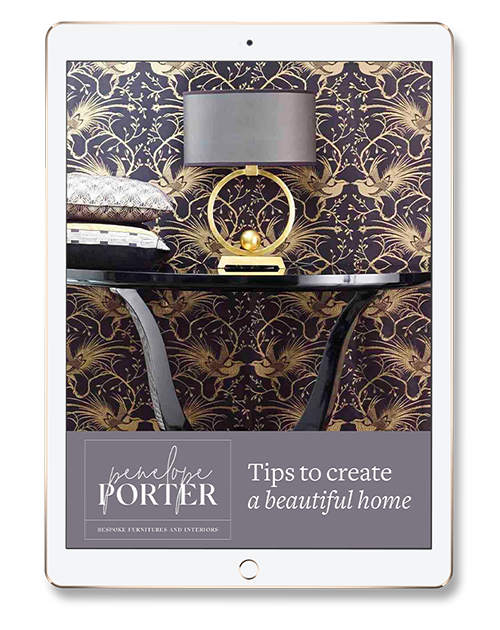 Want our top tips to create a beautiful home?