Bedheads, Bases & Valances
Bedhead Design is our specialty brand of bespoke bedheads. Launched in 2013 when we saw a gap in the market for high quality custom made bedheads. Bedhead Design enables clients choose there size, shape and fabric then see there design come to life, hand made in Sydney.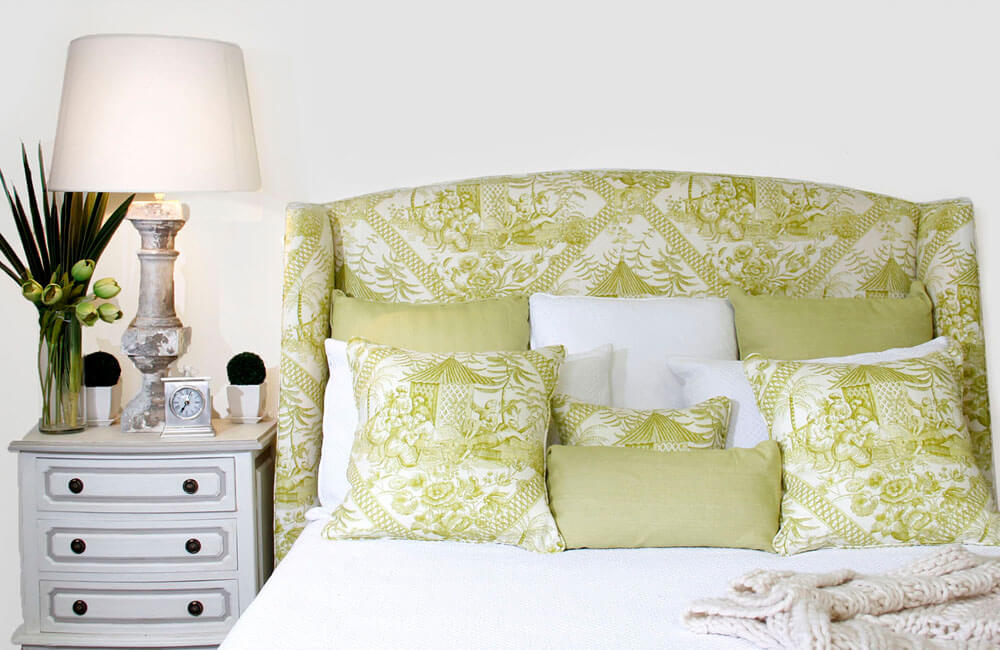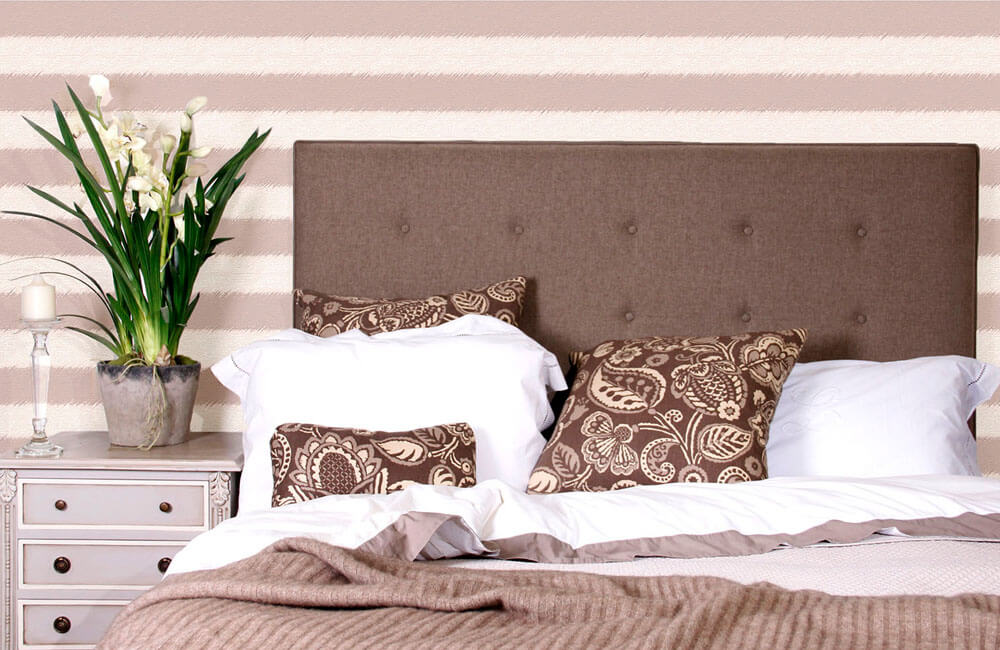 Jasmin panelled
From $900.00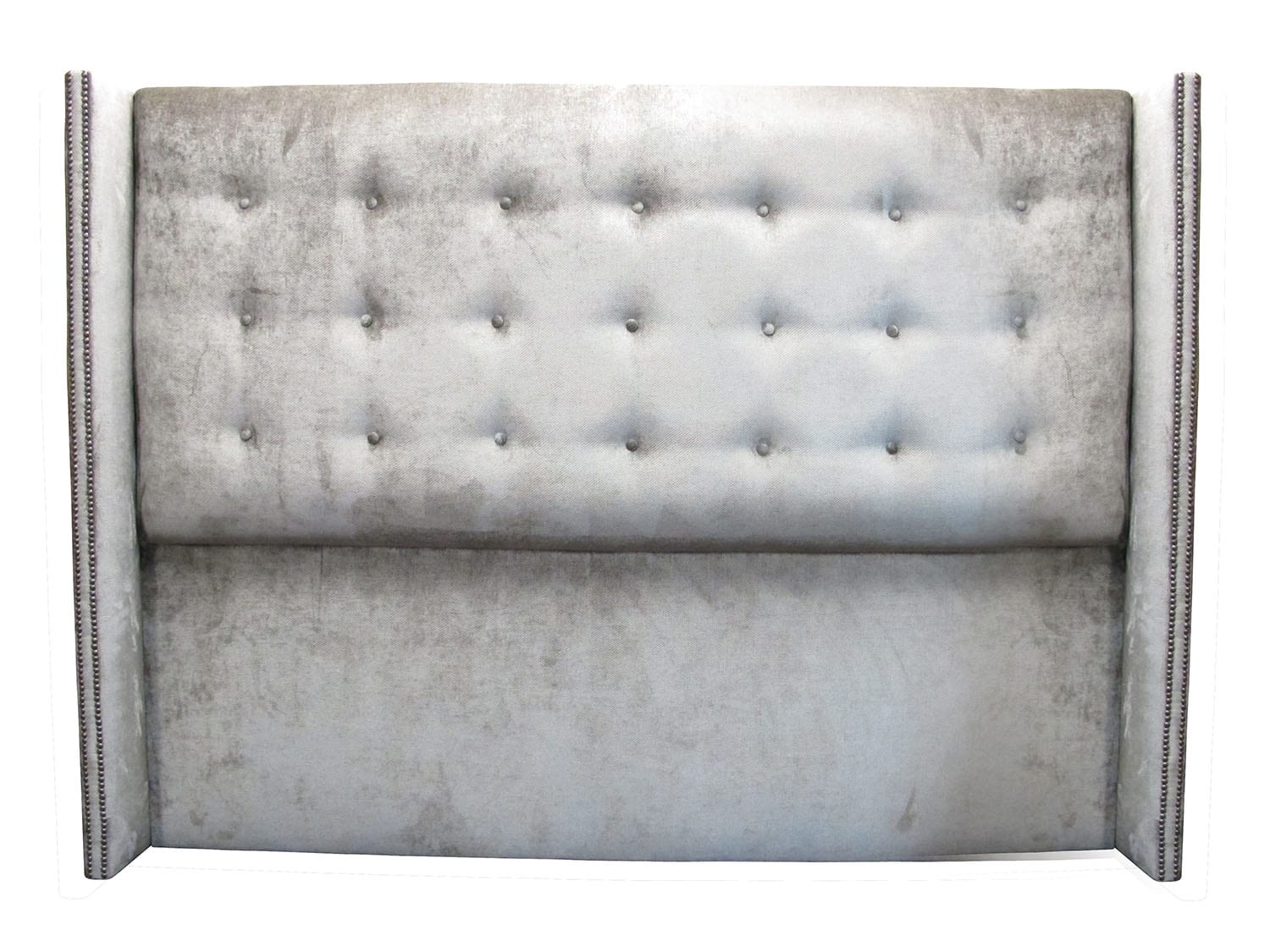 Lord John Wingback
From $900.00

Chloe Wingback
From $900.00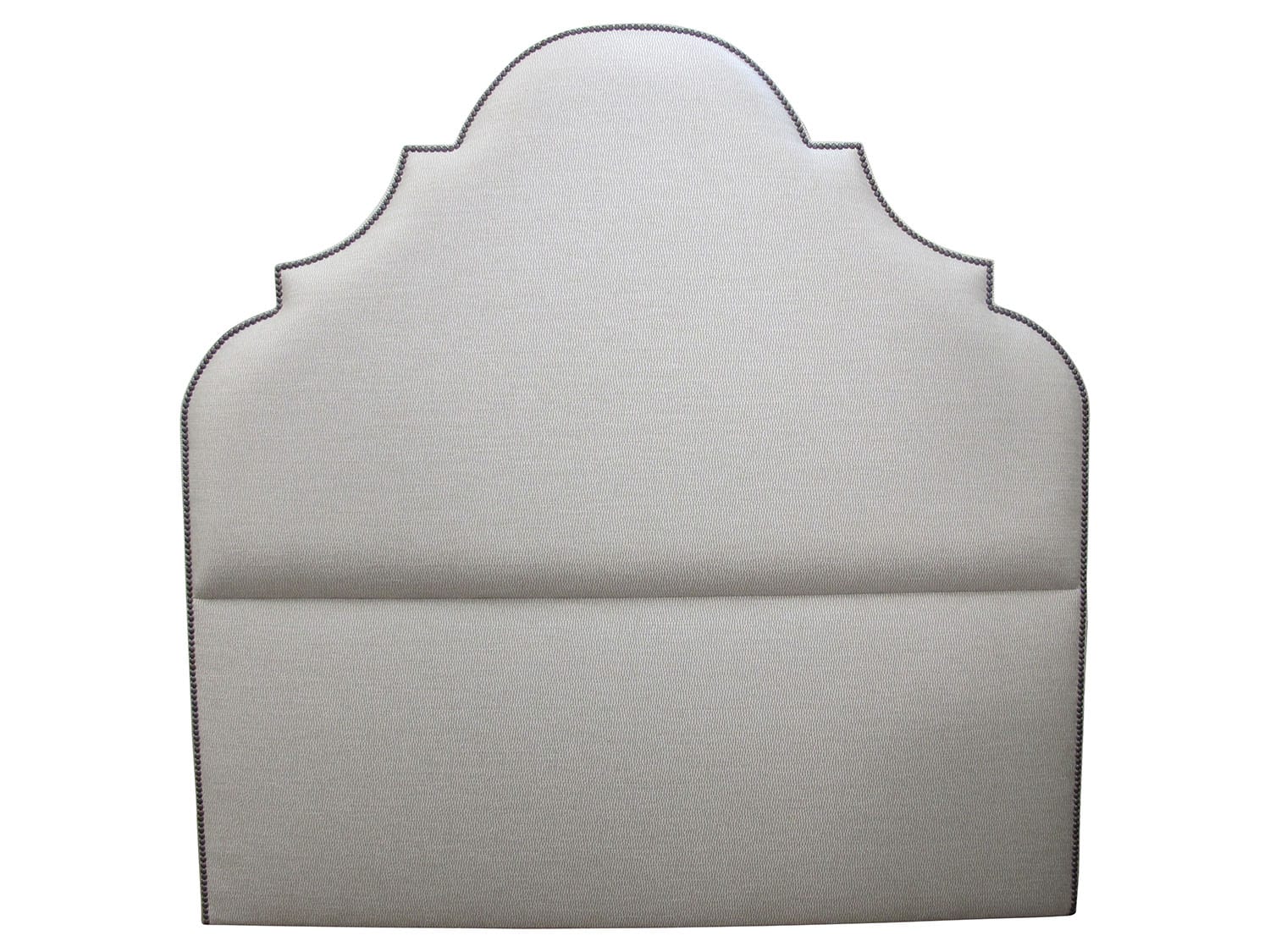 French Provincial
From $900.00




Lilly Wingback
From $1,100.00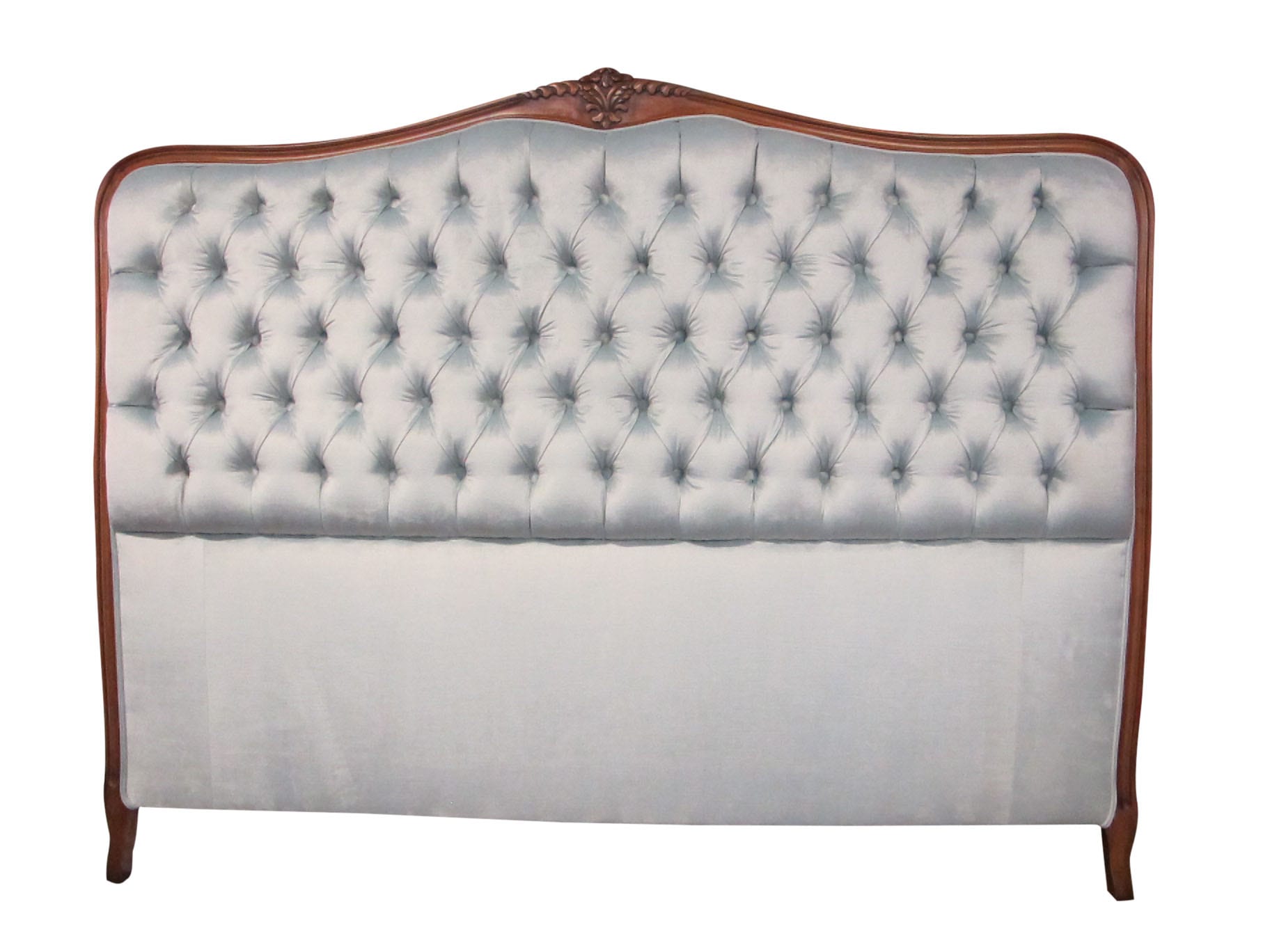 Portia Diamond Buttoned
From $1,300.00



Super-Sized
From $1,600.00

Kids Loose Cover
From $500.00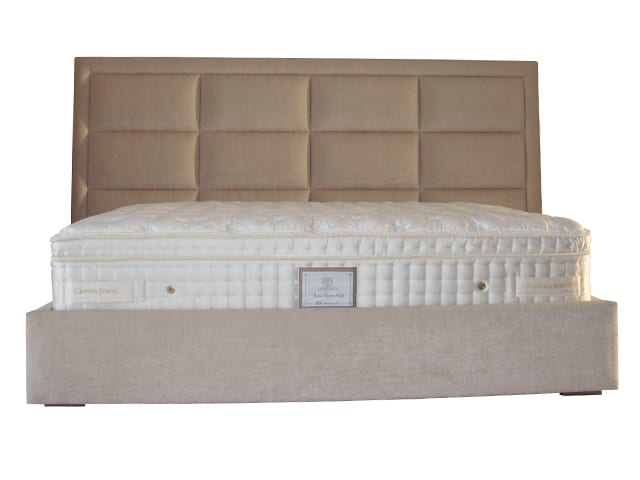 Rectangle panel
From $1,200.00

Wooden frame
From $1,300.00








Valances
A coordinating bed valance completes your bedroom story, framing the base to match or tie in the bedhead.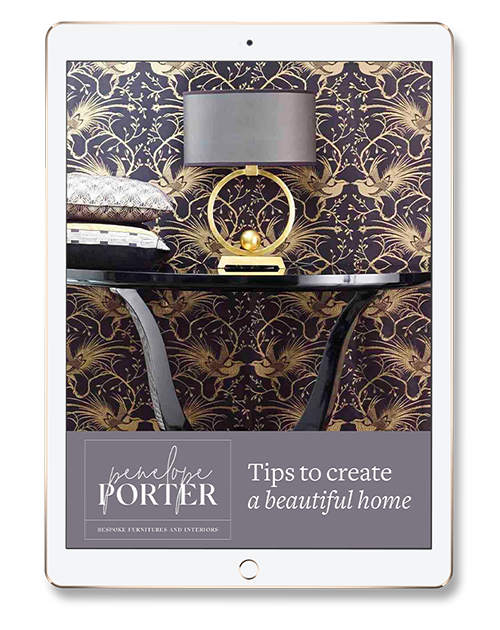 Want our top tips to create a beautiful home?