Cushions and Quilts
Cushions and quilts not only add a layer of comfort they are the finishing touch that tie everything in together. Designed and made to order in Sydney we help source the perfect fabrics to compete your story.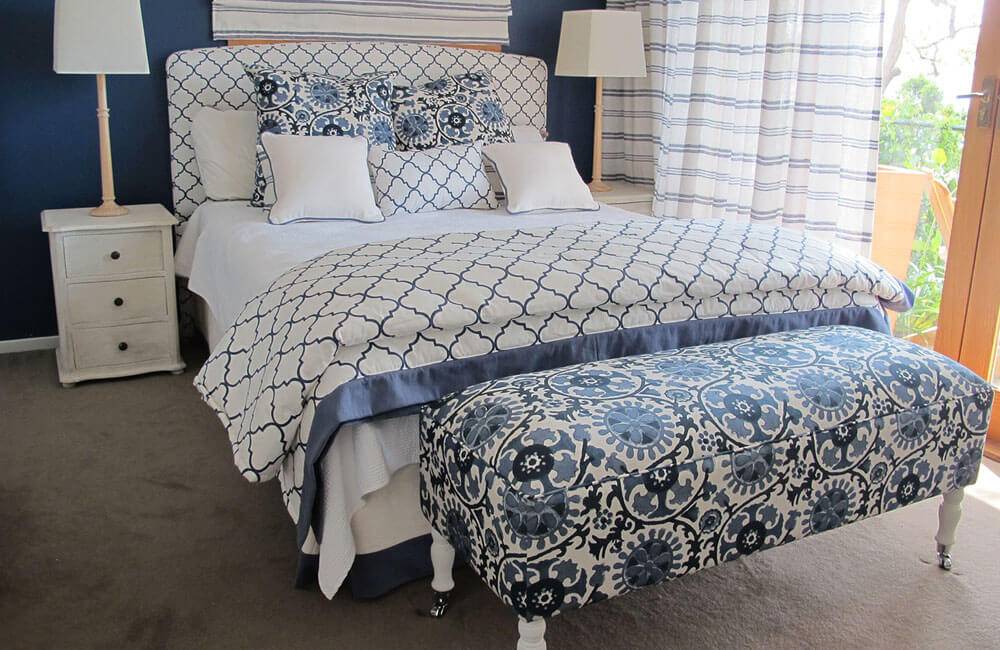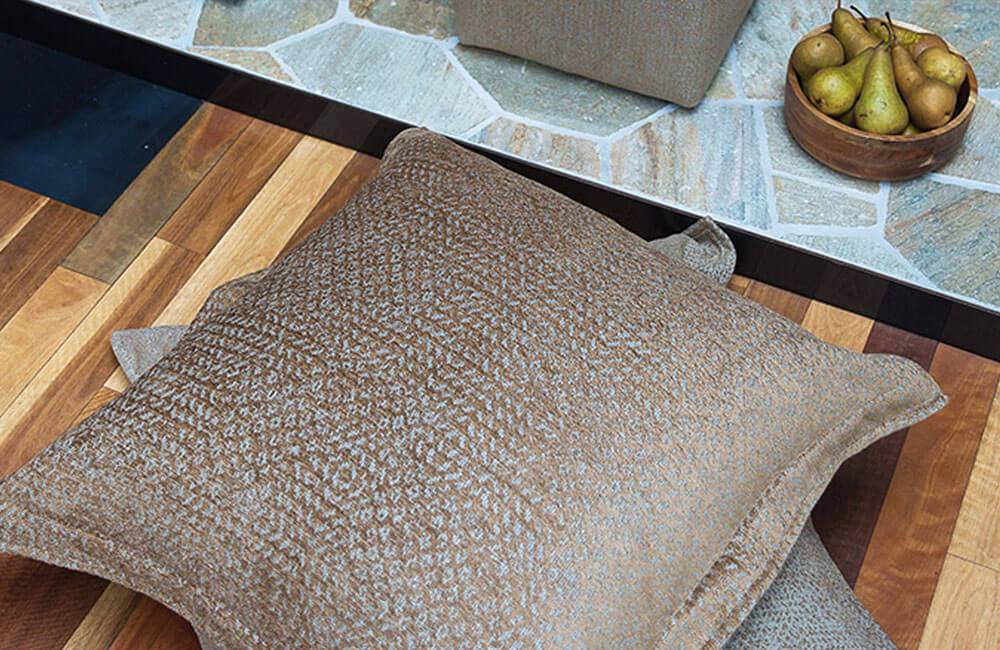 Enquire now
We custom make all our cushions and quilts to any size and finish you like. There are many options from inserts to stitching styles, fill out the form below of the sizes you may like and we will be happy to help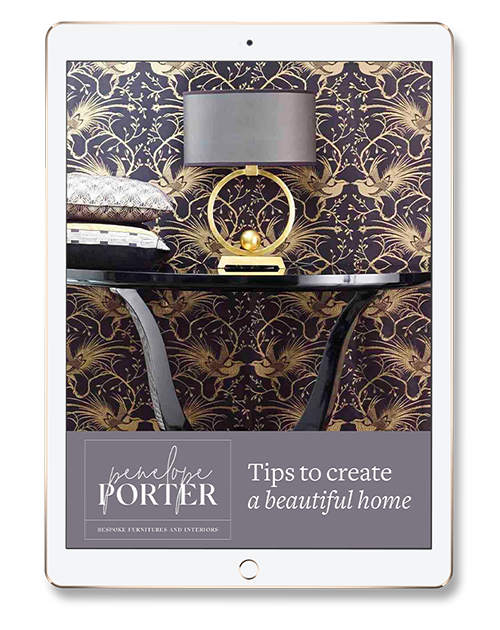 Want our top tips to create a beautiful home?