Wall Panels & Joinery
Upholstered fabric wall panels, wooden wall panelling and custom builtin bookcases and joinery. We specialise in creating unique wall designs to fit our clients homes. Adding a fabric upholstered wall panel adds a luxurious appeal and another layer of comfort to any room.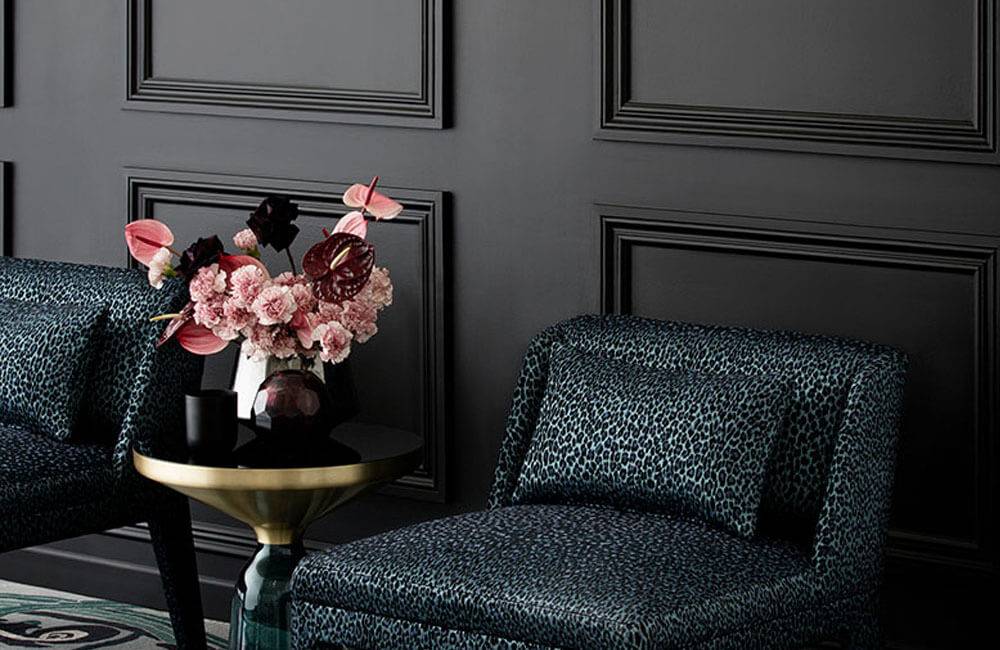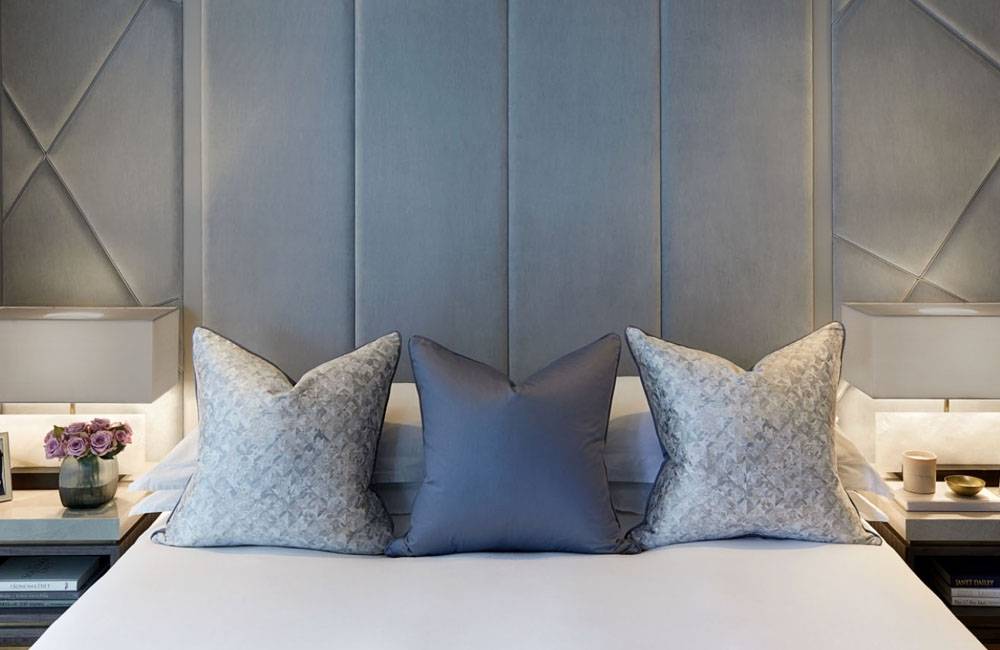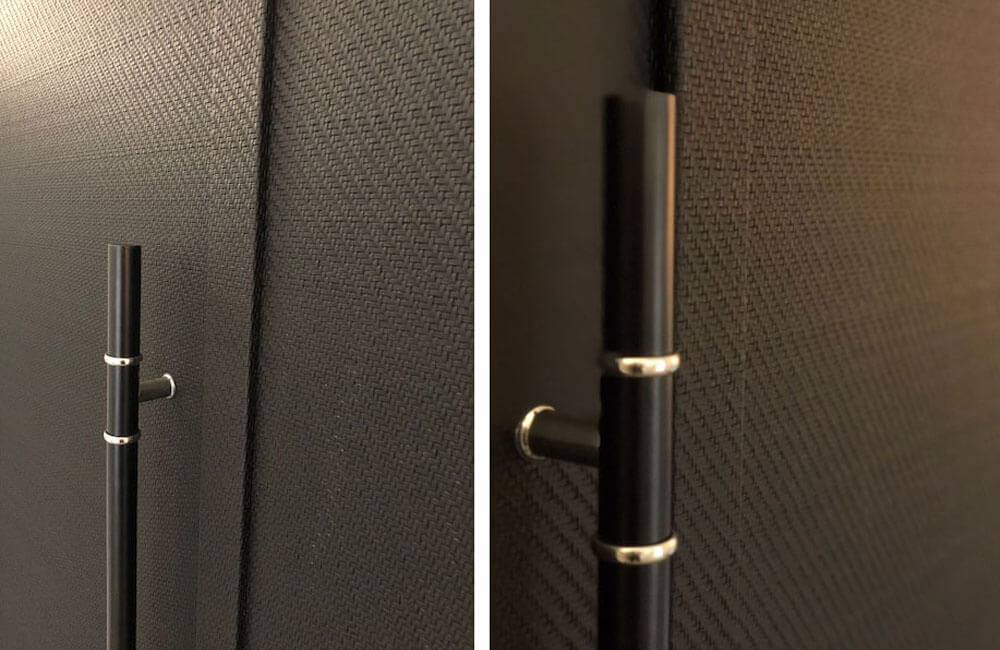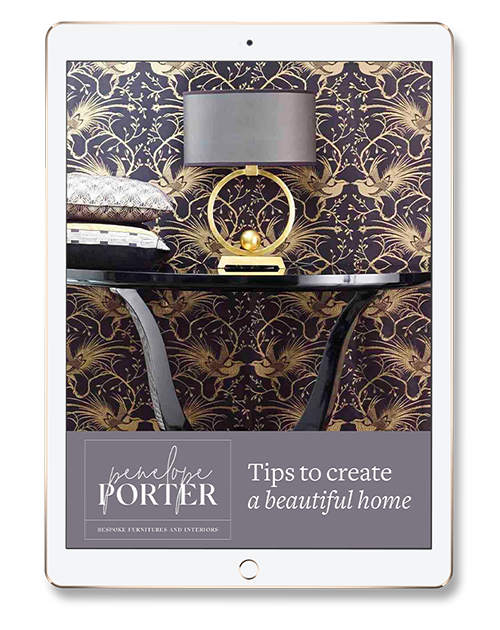 Want our top tips to create a beautiful home?