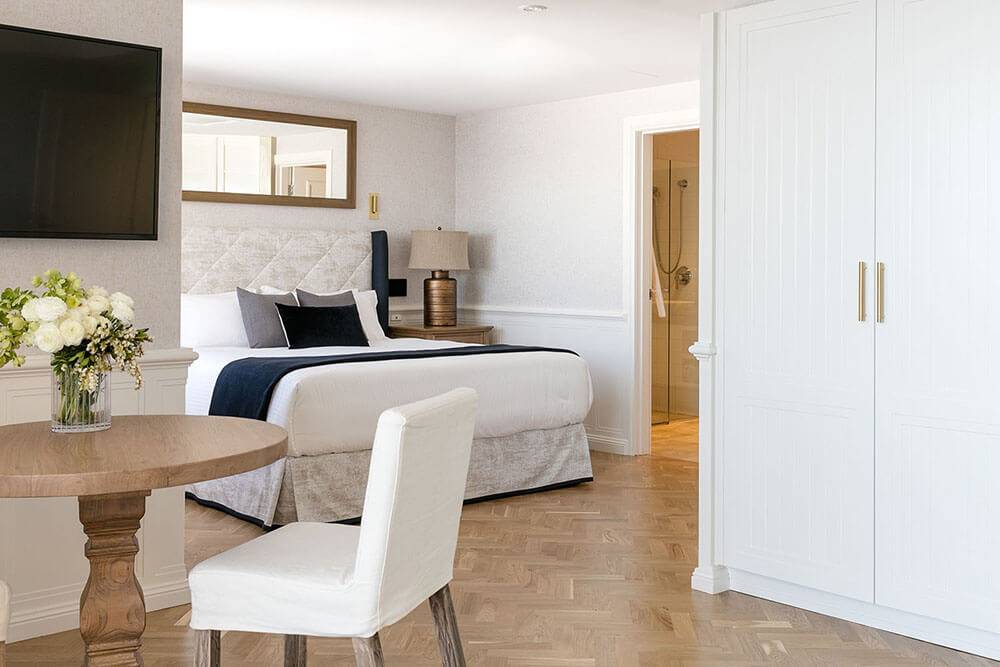 Jonah's Boutique Hotel, Whale Beach
The end user and their comfort was front of mind for the refurbishment of iconic Jonah's Boutique Hotel of Whale Beach by Interior Designers baxter + thrum. We were engaged to create elegant and opulent hand crafted bespoke bedheads and valances with a coastal vibe for the rooms that left a lasting impression on their guests. Our bedheads add another layer of comfort to the rooms and the quality of craftmanship is reflected in their design. Jonah's is a prestigious and unique institution which is reflected in the design inviting the unique location and surrounding environment into the rooms. The bespoke wingback quilted bedhead with coordinating bed valance take inspiration from the northern beaches lifestyle with the texture and colour palette. Vertical linear quilting and accents of navy upon soft whites and oatmeal hues are an ode to things nautical in a contemporary way.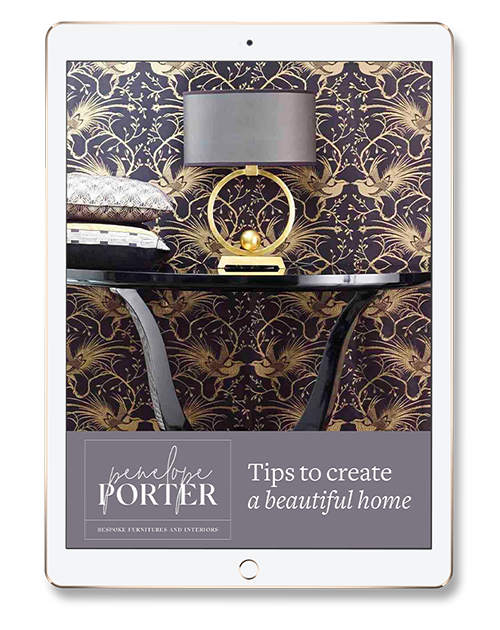 Want our top tips to create a beautiful home?