211 Ottoman
Product Name: 211 OTTOMAN
Product Code: 2110TT
Price: $880.00
Specifications:
Fully upholstered with hand carved european beech wood frame.
Foam feather suffed cushion.
Available polished or with a custom painted finish.
Dimensions:
W 750 D 540
Fabric Requirements:
2.5 metres of fabric required.
Please note price above does not include fabric.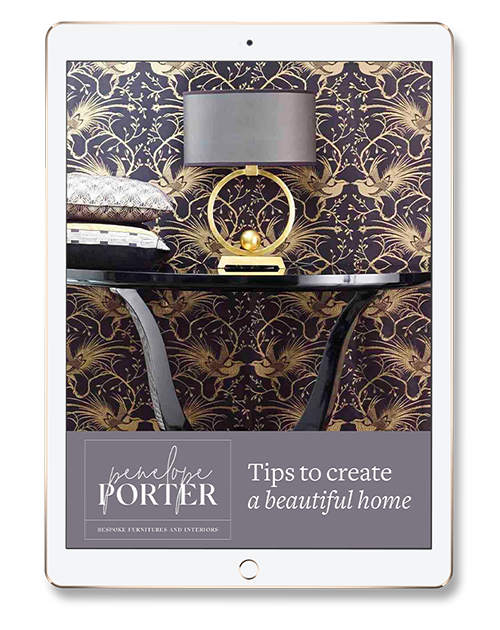 Want our top tips to create a beautiful home?