Annecy Dining Table
Product Name: ANNECY
Product Code: TWCAT1
Price:
This is a custom made item so it is available any size with any colour stained wood.
Price will depend on size and finish.
Please enquire for a custom quote today.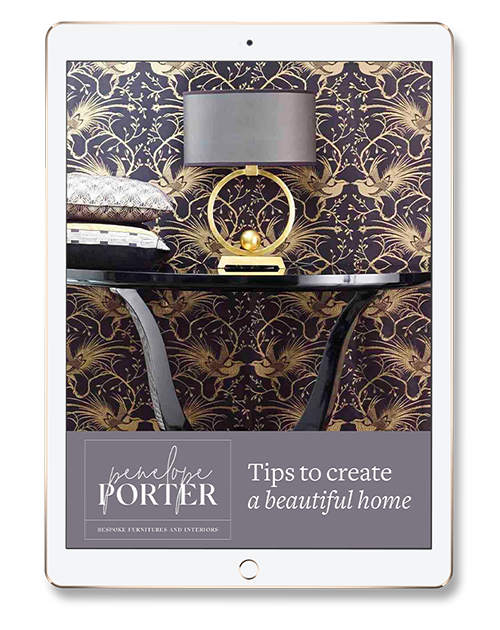 Want our top tips to create a beautiful home?