Chelsea Console
Product Name: CHELSEA CONSOLE
Product Code: PW400TH
Price: $835.00
Specifications:
Hand carved mahogany console table.
Four cabriole legs.
Available polished, white or with custom painted finish.
Please note extra cost for a custom painted finish.
Also available with marble top at extra cost.
Dimensions:
H 750 W 1015 D 470mm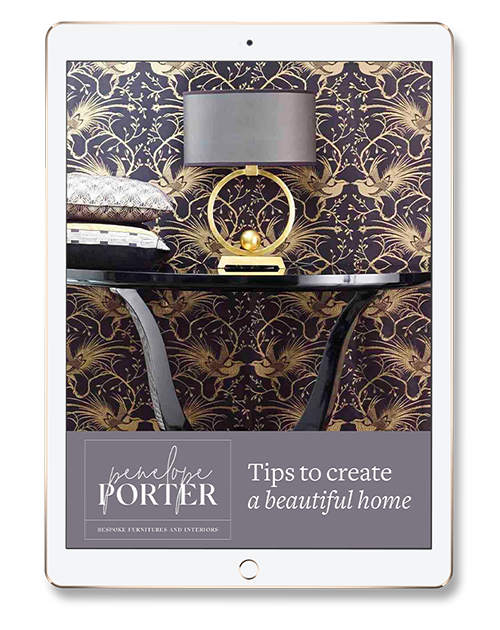 Want our top tips to create a beautiful home?