Crossed Leg Stool
Product Name: CROSSED LEG STOOL
Product Code: HORF165
Price: $315.00
Crossed back occassional stools are great on there own or as a pair. Suitable at the end of your bed or in your living room.
Available in Flax, Navy and Charcoal linen.
Features wooden crossed legs and bronze studded detail.
Dimensions:
Height: (cm) 49
Length: (cm) 52
Width/Depth: (cm) 41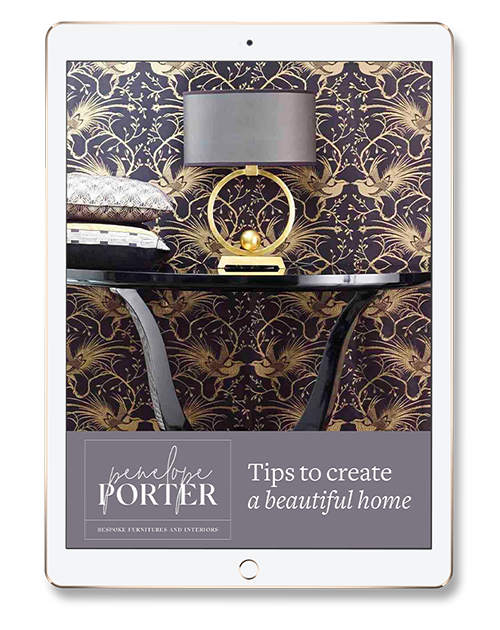 Want our top tips to create a beautiful home?