Esquire Occasional Chair
Product Name: ESQUIRE
Product Code: DW211
Price: $2,200.00
Specifications:
Fully upholstered chair with buttoned detail on back.
Kiln dried hardwood frame
Low curved arms with piped edges.
Light lime wooden legs.
Dimensions:
H 9 W 75 D 75mm
Fabric Required:
Price shown is not includinging fabric
Chair requires 4.5 metres of fabric.
Available upholstered in your own choice of fabric, prices will vary depending on fabric selected.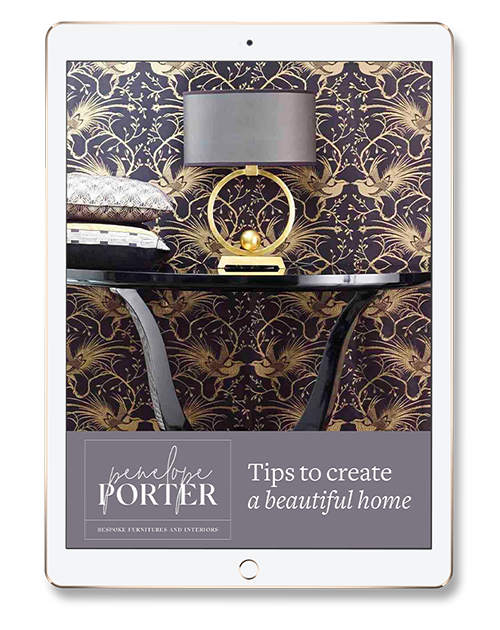 Want our top tips to create a beautiful home?