French Farm House Table
Product Name: FRENCH FARM HOUSE TABLE
Product Code: WILL24
Price:
Specifications:
Solid oak dining table.
Made to measure.
This table can be made any width and length.
Available with extension.
Availablitly 6 weeks from order.
Dimensions:
H 750 mm x D920 mm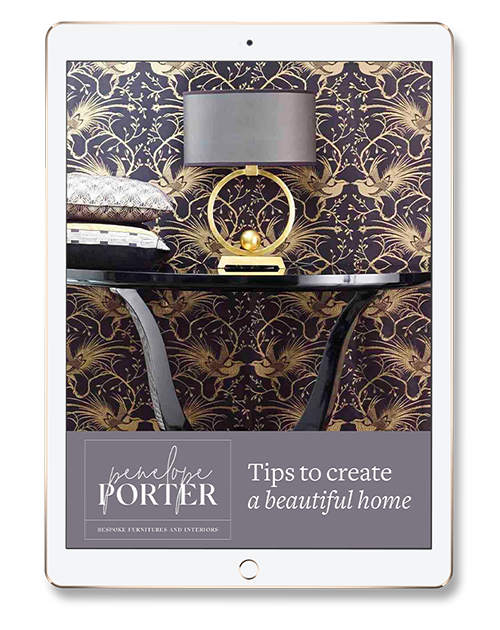 Want our top tips to create a beautiful home?