Katinka Buffet
Product Name: KATINKA BUFFET
Product Code: LSB500JSC
Price: $1,700.00
Specifications:
Solid mahogany wooden buffet with two doors.
Hand carved side bottom detail.
Black and silver striped painted finish.
Available with a custom painted finish as a special order.
Please note price above does not apply for special orders.
Enquire for a quote.
Dimensions:
H 900 W 1400 D 560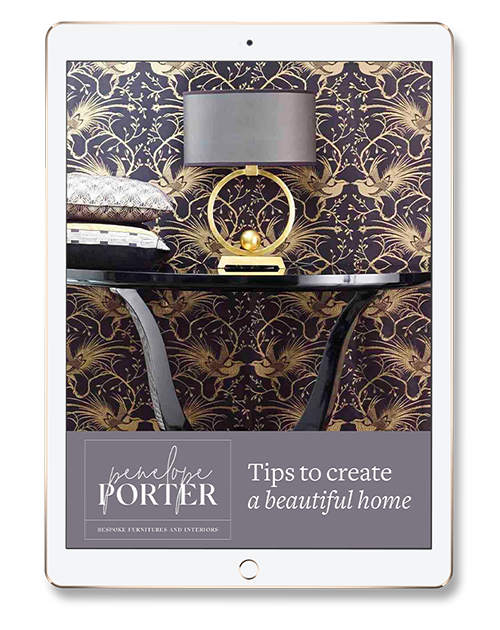 Want our top tips to create a beautiful home?