Libary Bookcase
Product Name: LIBARY
Product Code: JM640JCB
Price:
Specificaitons:
Solid mahogany wood, with hand carved detail.
Five adjustable shelves.
Ladder at front.
A beautiful statment piece suitable for libary, study, lounge or kitchen.
Dimensions:
This is a special order item, can be ordered to any specific colour, height or width.
PRICE ON APPLICATION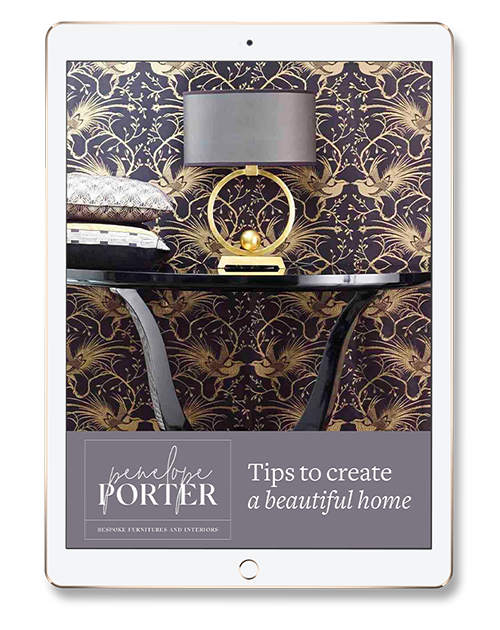 Want our top tips to create a beautiful home?