Lilly Bed End Stool
Product Name: LILLY BED END STOOL
Product Code: 610JLF
Price: $650.00
Specifications:
Available with upholstered arms or rattan cane arms. Hand carved mahogany frame with buttoned seat available in black velvet fabric with black frame or off white stripe with white frame.
Also available with a custom painted finish and can be upholstered in your own fabric.
Dimensions:
H 635 W 1350 D 500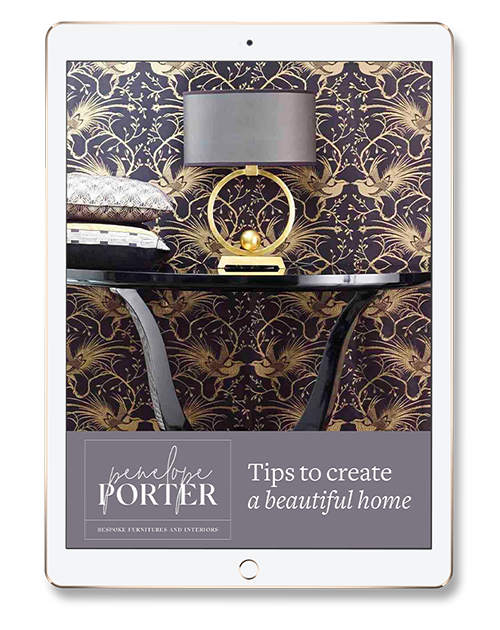 Want our top tips to create a beautiful home?