Lily Double Rattan Dining Chair
Product Name: LILY DOUBLE RATTAN
Product Code: PW016HC
Price: $440.00
Specifications:
Hand carved mahogany wooden frm with double rattan back.
Fuly upholstered seat and cabriole legs.
Available in your own choice of fabric, prices will vary depending on fabric selected.
Also available with a custom painted finish.
Dimensions:
H 990 W 520 D 450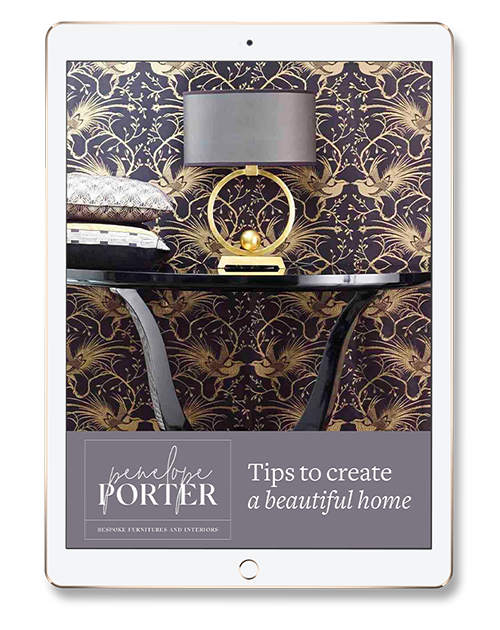 Want our top tips to create a beautiful home?