Lily Upholstered Dining Chair
Product Name: LILY UPHOLSTERD
Product Code: PW806HC
Price: $530.00
Specifications:
Lily hand carved cabriole leg dining chair.
With upholstered back and seat.
Available in your own choice of fabric,prices will vary depending on fabric selected.
Also, available polished or painted this is will be a special order therefore price will increase.
Dimensions:
H 990 W 520 D 480
Fabric requirments:
2.5m of fabric required.
PLEASE NOTE:
Fabric is not included in price.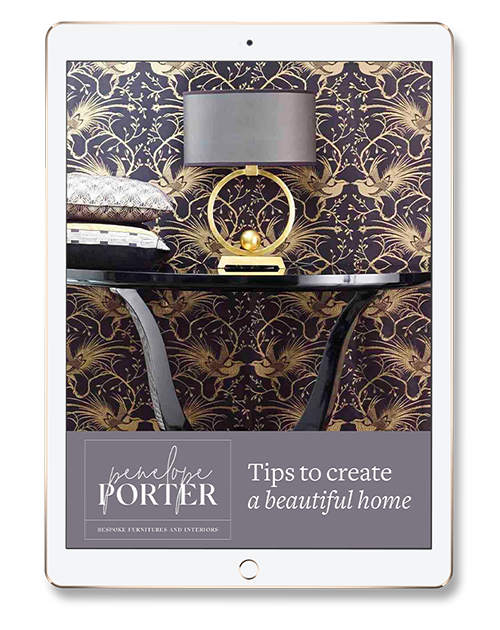 Want our top tips to create a beautiful home?