Louis TV Stand
Product Name: LOUIS TV STAND
Product Code: PW720BS
Price: $1,520.00
Specifications:
Hand carved white mahogany solid wooden tv stand.
Four draws with two shelves.
This product was built purposly for the large demand of clients needing tv cabinets.
Round hole at the back of the top shelve for foxtel or dvd player cords.
Available in black.
This product can also have a custom painted finish or polished, prices will vary depending on finish.
Please note price above does not include custom painted finish.
Dimensions:
H 580 W 1780 D 590 mm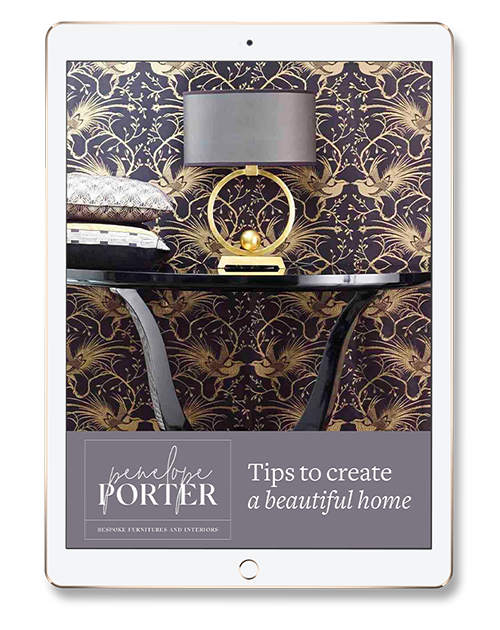 Want our top tips to create a beautiful home?