Louis Wing Occasional Chair
Product Name: LOUIS WING
Product Code: 620HFG
Price: $1,100.00
Specifications:
Louis wingback chair with upholstered arms and buttoned detail on back and arms.
Available in white cottn or black velvet.
Dimensions:
H 910 W 735 D 650
Fabric Requirements:
Can be custom ordered in you own fabric, prices with vary depending on fabric selected.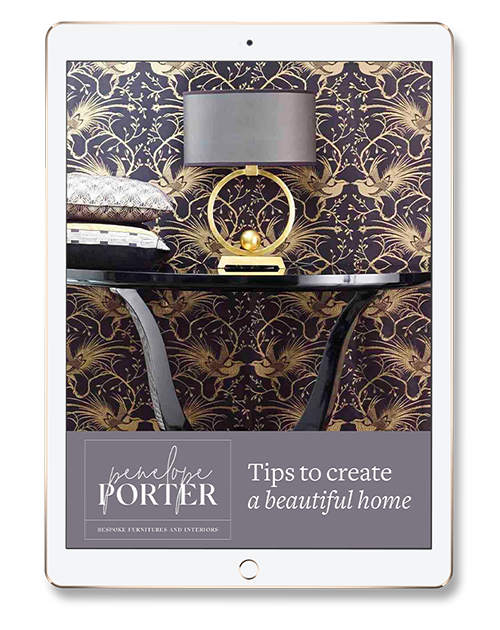 Want our top tips to create a beautiful home?