Luccio Bed Stool
Product Name: LUCCIO
Product Code: pec5757
Price: $900.00
Specifications:
Hand carved six leg upholstered end of bed stool.
Solid mahogany wood frame.
Specail cream and destressed aged painted finish.
Available as a special order with your own custom painted finish.
And available with your own selection of fabric.
Please note: prices will differ for special painted finishes and depending on what fabric you select.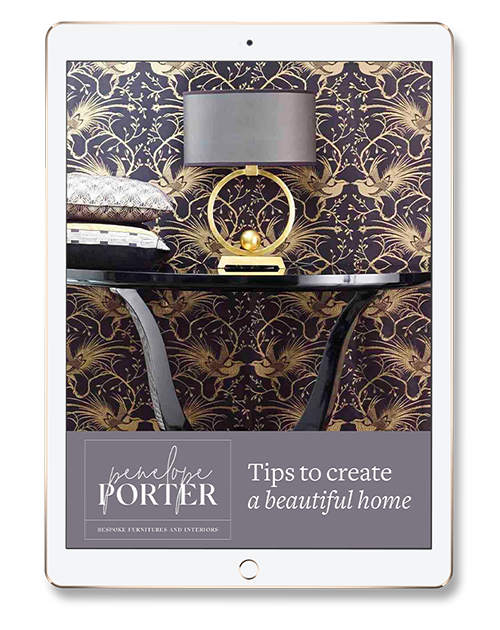 Want our top tips to create a beautiful home?