Lulu Dining Table
Product Name: LULU
Product Code: PWA210JTP
Price: $1,020.00
Specifications:
Solid mahogany hand caved wooden round dining table.
Seats four chairs comfortably.
Availablle as a special order polished or with a custom painted finish.
Please note different prices apply for special orders.
Please enquire for a quote.
Dimensions:
H 760 W 1000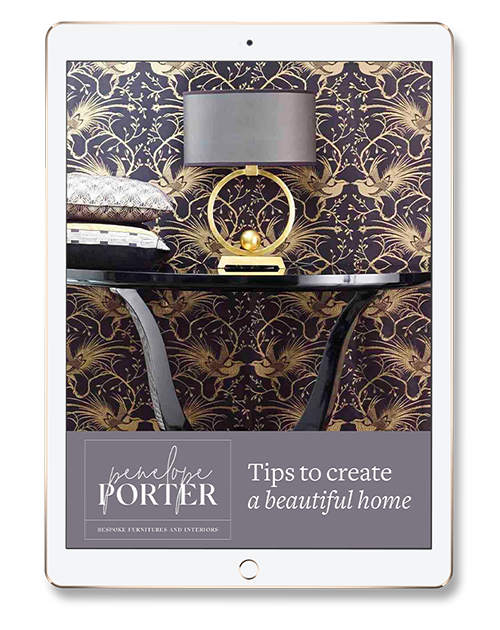 Want our top tips to create a beautiful home?