Marissa Occasional Chair
Product Name: MARISSA
Product Code: F001
Price: $1,350.00
Specifications:
Upholstered chair with carved european beech wooden frame, with piped edges.
With separate seat cushion, feather poly stuffing.
Available with a custom painted finish or polished.
Dimensions:
W 770 H 950 D 700
Fabric:
To be upholstered with you own choice of fabric, prices will vary depending on fabric selected.
3.5 metres of fabric required, cost of fabric not included in price above.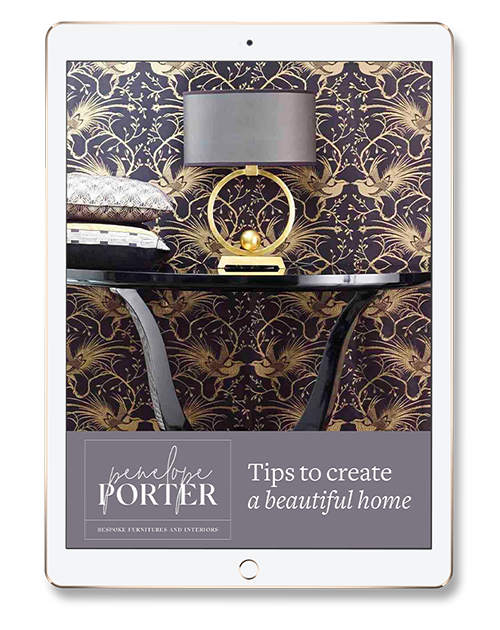 Want our top tips to create a beautiful home?