Mason End of Bed Stool
Product Name: MASON END OF BED STOOL
Product Code: CAFEMASON1
Price: $1,080.00
Specifications:
Very elegant linen upholstered end of bed stool, the perfect bedroom accessory. Wooden frame with black wooden cross legs. Padded foam top with pipped edges. Great for using as a decorative piece in your bedroom to place books or throw rugs.
Dimensions:
L 160 X W 50 X H 50
This item comes as is upholstered in grey linen fabric. Not made to order.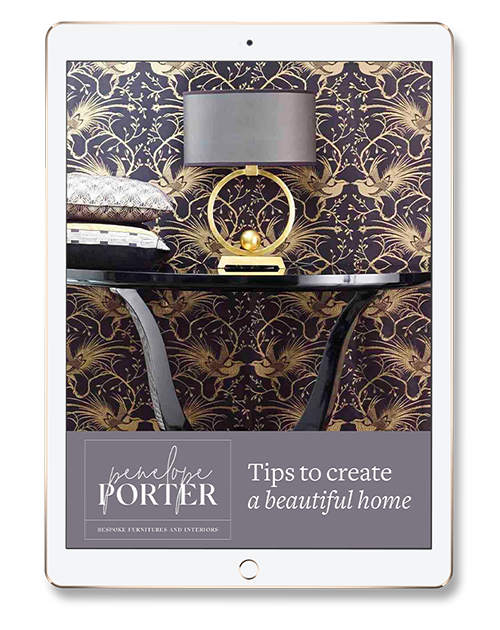 Want our top tips to create a beautiful home?