Mason End of Bed Storage Box
Product Name: MASON END OF BED STORAGE BOX
Product Code: CAFEL190
Price: $880.00
Specifications:
Natural linen fabric covered storage rectangle ottoman. Detailed silver studs and black legs.
Available in black or light grey linen.
Button detail padded top.
Top lid opens enabling you to store linen within.
Dimensions:
110cm L x 45cm W x 50cm H
Weight 11.00 kg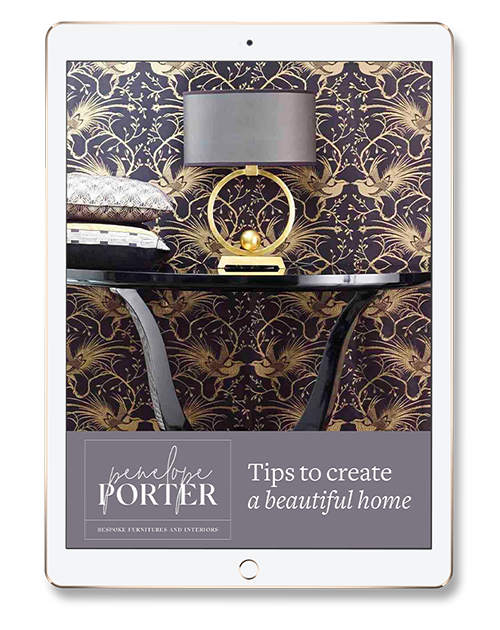 Want our top tips to create a beautiful home?