Panel Top Dining Table
Product Name: PANEL TOP
Product Code: WILL465
Price:
Solid wooden dinning table.
Available in any size or stained wood finish.
We can design different legs or any style you like.
Prices will vary depending on what size and finish.
Please enquire for your custom quotation today.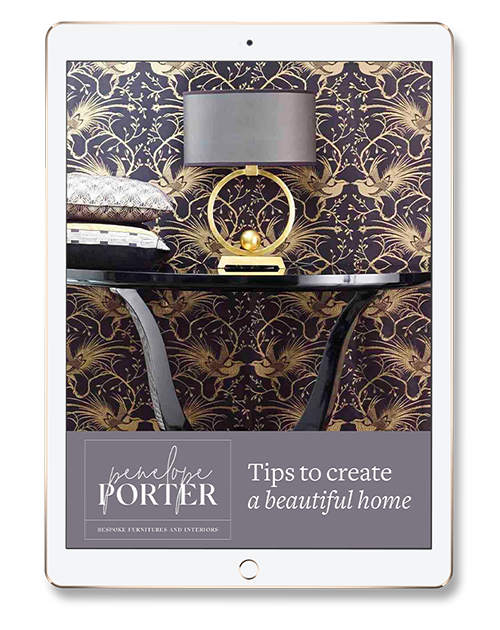 Want our top tips to create a beautiful home?