Partner Desk
Product Name: PARTNER DESK
Product Code: 6800PD
Price: $2,100.00
Specifications:
Hand carved polished mahogany partner desk.
With leather inlay top.
Six draws with bronze handles key holes and one cupboard
Dimensions:
W 1650 D 850mm
Also available in a larger size
W 1800 D 1050
Price for larger size will be $2530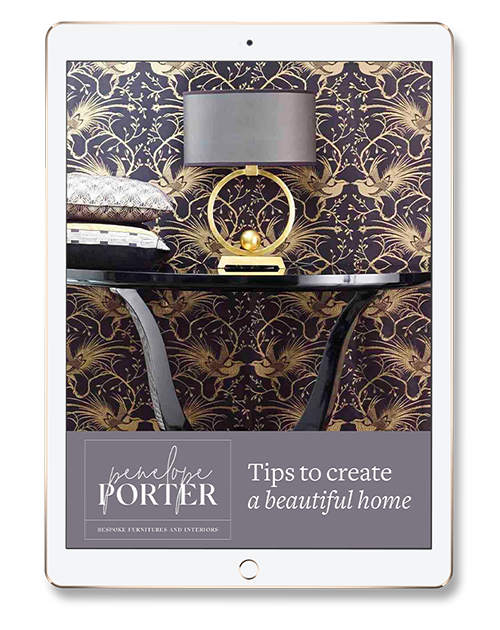 Want our top tips to create a beautiful home?