Regency Console
Product Name: REGENCY
Product Code: WPA300TH
Price: $700.00

Specifications:
Regency hall table hand carved mahogany wood.
Two draws with bronze small handles.
Available polished or white.
Comes with or without marble top.
Available with custom painted finish at extra cost.
Dimensions:
H 775 W 785 D 340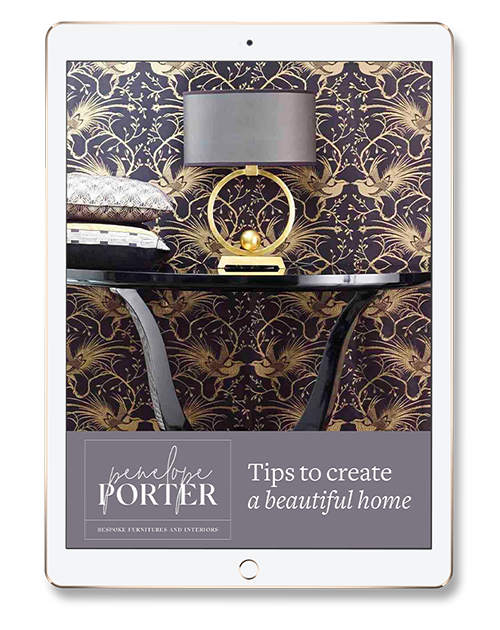 Want our top tips to create a beautiful home?