Regency Flower Table
Product Name: REGENCY FLOWER
Product Code: 130TS
Price: $620.00
Specifications:
Hand carved mahogany round lamp occassional table.
Available as a special order polished, white or with custom painted finish.
Please note prices will vary dependin on finish.
Also avaible with marble top at extra cost.
Dimensions:
H 615 W 550mm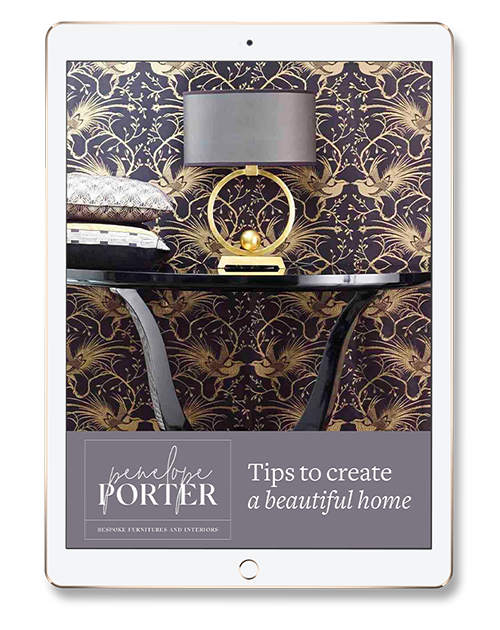 Want our top tips to create a beautiful home?