Ribbon Occasional Chair
Product Name: RIBBON
Product Code: WP8201JHC
Price: $770.00
Specifications:
Hand carved mahogany frame with upholstered back, seat and arms.
Available a as special order with a your own choice of fabric, custom painted finish, polished, black or white.
Please note price does not apply for special orders.
Price will vary depending on fabric and finish selected.
Dimensions:
H 1050 W 700 D 600
Fabric Required:
3.5 metres required.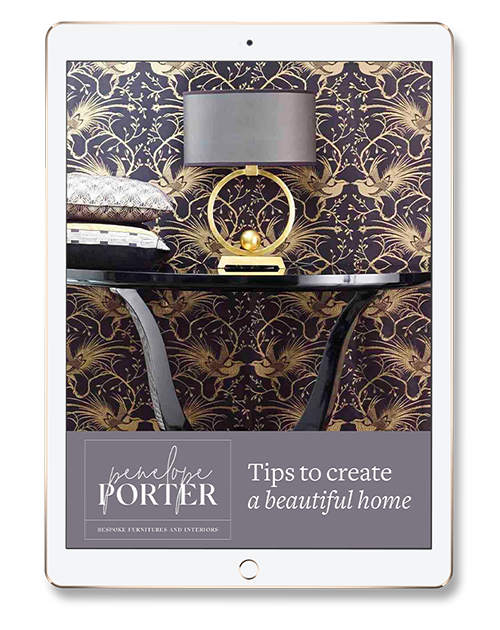 Want our top tips to create a beautiful home?