Rosalie Chaise
Product Name: ROSALIE CHAISE
Product Code: 300LC
Price: $2,300.00
Specifications:
Hand carved mahogany frame with upholstered back and seat. Buttoned or plain back.
Available with custom painted finish, polished, black or white.
Dimensions:
H 900 W 1900 D 7300
Fabric Requirments:
Price will vary depending on fabric selected.
5 metres of fabric is required to upholster this chair.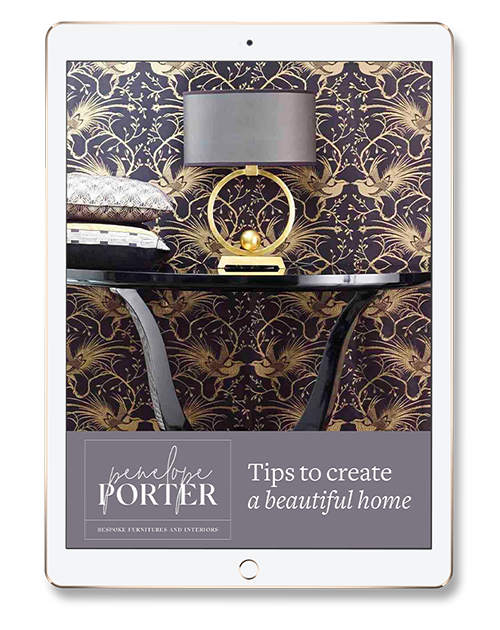 Want our top tips to create a beautiful home?