Royal Chateau Dining Table
Product Name: ROYAL CHATEAU
Product Code: TWCRCT756
Price:
Specifications:
European oak with black walnut and sycamore inlay.
Can be made to any specification.
Price:
This is a custom order product therefore price will vary depending on specifications.
Availability:
6 weeks from order.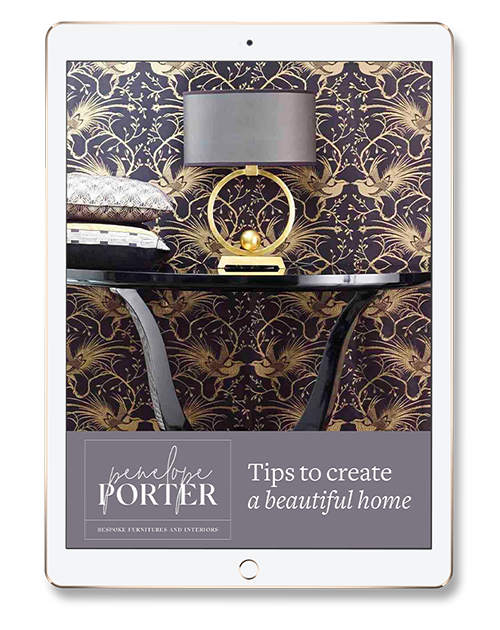 Want our top tips to create a beautiful home?