Slipper Dining Chair
Product Name: SLIPPER
Product Code: 0211HC
Price: $440.00
Specifications:
Hand carved mahogany wooden frame with upholstered back and seat with cabriole legs.
Available upholstered in your own choice of fabric.
Please note this is a special order item so prices will vary depending on fabric selected and finish.
Available polished or with a custom painted finish.
Dimensions:
H 1030 W 550 D 470
Fabric Required:
2.5 metres of fabric is required.
We are happy to help you select a fabric by sending you swatches,
or showing you a large selection of international and leading fabrics on our showroom floor.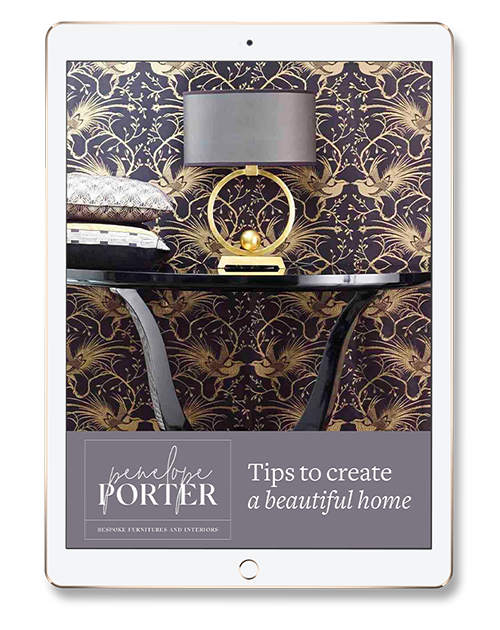 Want our top tips to create a beautiful home?