Valentina Bombadier
Product Name: VALENTINA BOMBADIER
Product Code: P85
Price: $1,100.00
Specifications:
Five drawer hand carved solid mahogany bow front bombardier chest.
Available black or white.
Custom painted finish available to your own specifications at an extra cost.
Please contact us for a quote.
Dimensions:
W 930 D 465 H 820 mm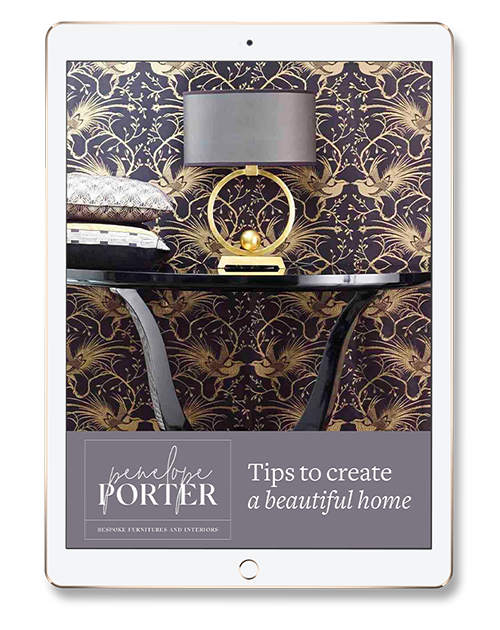 Want our top tips to create a beautiful home?