Victorian Bookcase
Product Name: VICTORIAN BOOKCASE
Product Code: 200CB
Price: $1,980.00
Specificaitons:
Solid mahogany wood, with hand carved detail.
Two bevelled glass doors, and two wooden doors below.
Three shelves inside.
Available with a special painted finish price will increase as it will be a special order.
Dimensions:
H 2100 W 1100 D 460mm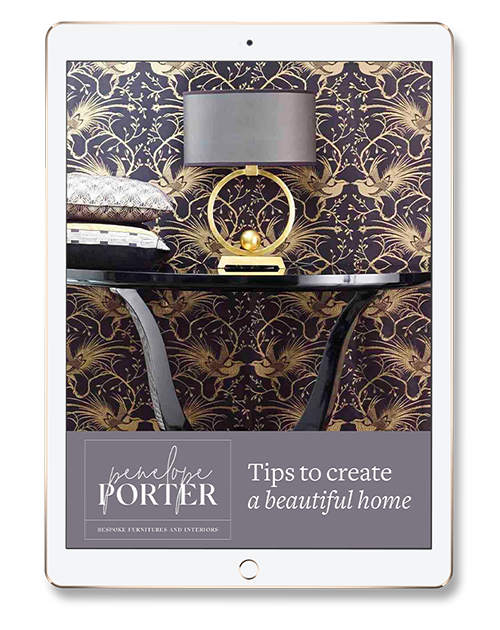 Want our top tips to create a beautiful home?