Wine Table
Product Name: WINE TABLE
Product Code: 500TW
Price: $375.00
Specifications:
Round hand carved mahogany three legged wine table.
Available polished, white or with custom painted finish.
Please note extra cost for a custom painted finish.
Dimensions:
H 615mm W 500mm
Available with four legs
H 613 x 600 mm Round
$418.00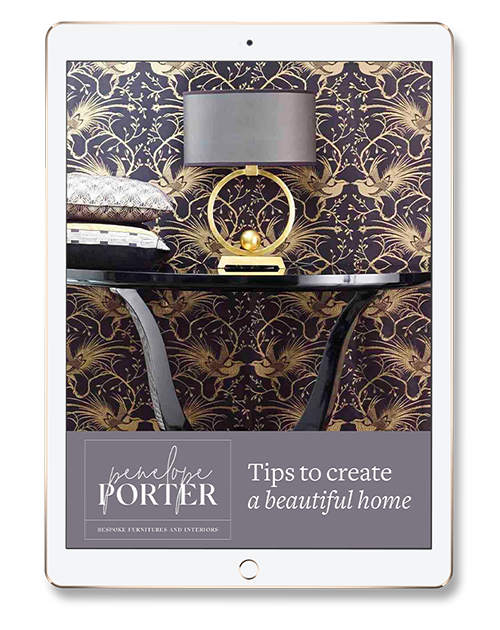 Want our top tips to create a beautiful home?